Easily create and stick to a budget with these great apps for your smartphone.
Today's smartphones offer a wide range of conveniences, from being able to video chat with friends and family, to checking in on your favorite social media apps, to staying up-to-date on the latest news. But perhaps one of the best ways your smartphone can help you is by helping you save money. Whether you're planning for a much-needed family vacation, looking to put money aside for a down payment on a house, or hoping to get out of debt, managing your money has never been easier with the help of personal financing apps on your smartphone. Here are some of the best budgeting apps for personal finances.
Quick answer: Smartphone apps like Mint, Acorns, and You Need A Budget (YNAB) can help you create and stick to a reasonable budget.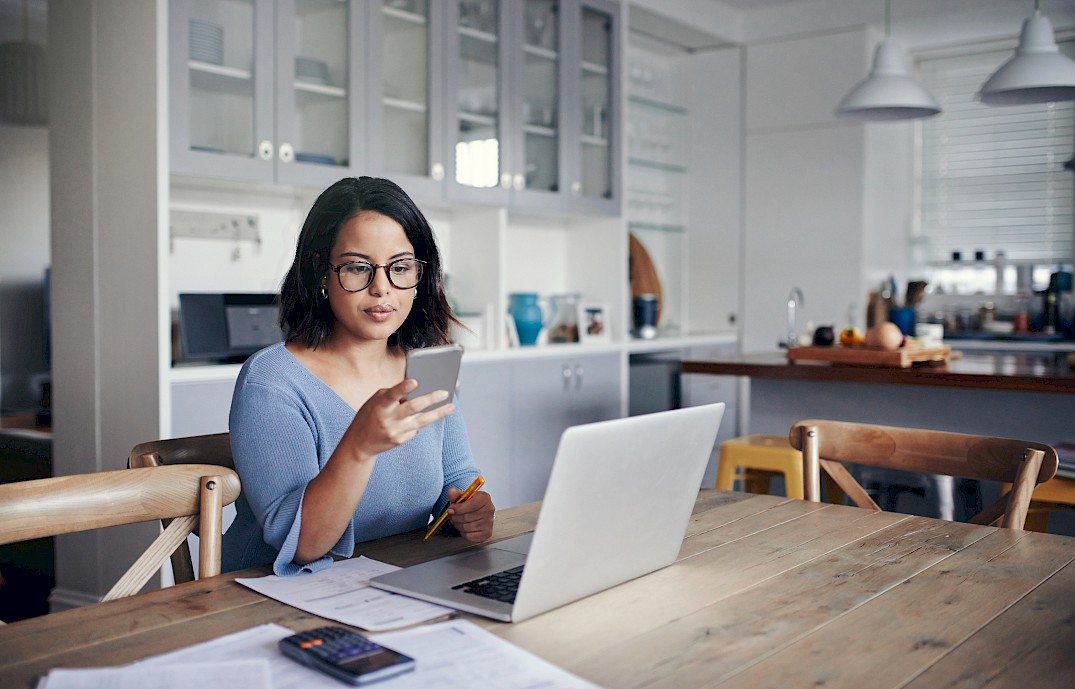 Mint
From the makers of TurboTax comes Mint, a free money manager and financial tracker app. Mint lets you connect your bank and credit accounts, monthly bills, and investments to keep all your finances in one convenient location. Keep track of how much you're spending and find out where you can save money, so you can create budgets and stick to them.
Acorns
Acorns takes the purchases you make, rounds the amount up to the next dollar, and automatically invests the difference into your portfolio.
Sit back and watch your money grow with Acorns, a spare-change investment app. Acorns takes the purchases you make, rounds the amount up to the next dollar, and automatically invests the difference. To help you reach your goals even faster, you can set up recurring and one-time investments. While the service costs $1 a month, Acorns will invest your spare change into the portfolio of your choosing for effortless investing.
You Need a Budget (YNAB)
Stop living paycheck to paycheck, dig yourself out of debt, and save more with the YNAB app. Like Mint, this app connects to your bank accounts for easy tracking. YNAB creates realistic, sustainable budgets that help you live within your means and adjusts along the way to help you reach your goals. If you need further assistance, personal support is included in the yearly subscription cost.
Switch to no-contract wireless
If you're looking to cut back on your family's monthly phone bill, check out Walmart Family Mobile, which offers the best value in wireless from the store you already know and love. With Walmart Family Mobile, there are no contract or activation fees, and for just $24.88 a month, you get nationwide 4G LTE coverage powered by T-Mobile. Check out our budget-friendly phones and family plans today.